Who am I?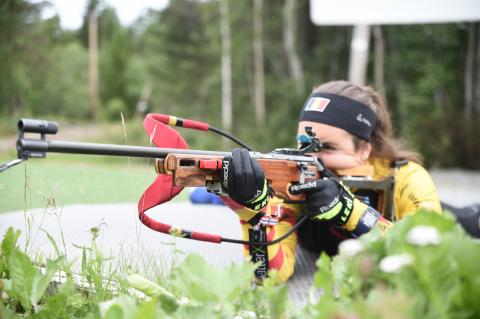 ---
Name: Lotte Lie

Date of birth: September 6th, 1995

From: Skatval in the township of Stjørdal, Nord-Trøndelag county, Norway

Domicile: Lillehammer, Norway / Waimes, Belgium

Nationality: Belgian and Norwegian

Family: mom Els, dad Ketil, brothers Kasper and Rasmus

Club: Skatval Skilag and SRHF

Team: Team Maxim

Education: Bachelor in sports sciences, one year study of geography

Hobbies: outdoor activities, reading, hang out with friends, baking
---
My short story

I am a 27 year old biathlete and I grew up In Skatval in Norway. When I turned 10 I accidentally found out about a biathlon course and since then biathlon has been my true passion in life. Over the years soccer, volleyball and swimming were replaced with training sessions on the shooting range, in the tracks, with rollerskis or in the marshes. From Skatval I moved to Meråker by the Swedish border to get my A-levels in sports and write a bachelor at the Nord university. After seven years I moved house to Lillehammer where I 've been living for three years now, together with many other Norwegian biathletes. 
I have represented Norway in both the youth world championships and the IBU cup, have been with the Norwegian Biathlon Federation's junior national team for three years and one year with the ladies B-team. The last two seasons I have been with team Mesterbakeren, this 21/22 season I am part of team Maxim. It's very nice to belong to such a great group of girls here in Lillehammer!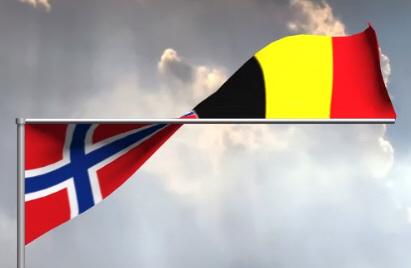 Since I am born with a dual citizenship I made in 2019 the decision to represent Belgium internationally after Belgium Biathlon had been approaching me for years.
This gives me the unique opportunity to be able to fulfill my dream of participating in the winter olympics of 2022 and 2026 and at the same time make Belgian biathlon more popular in its own country and abroad.

During the 19/20 season I was introduced to the world cup and the world championships In Antholz/Anterselva, Italy. Some wild events, needless to say!
On this website I wish to share my experience of reaching the top in the biathlon world. Join me, will you?
Follow the dream, not the stream!